Category: News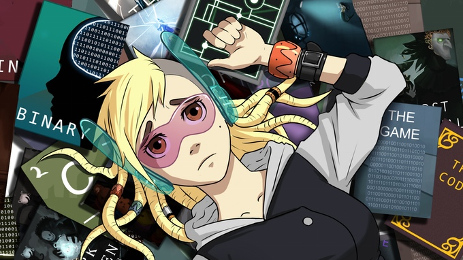 John Kemp |
Invisible Apartment 3 has hit Kickstarter and is starting strong, reaching 60% of the goal in the first day.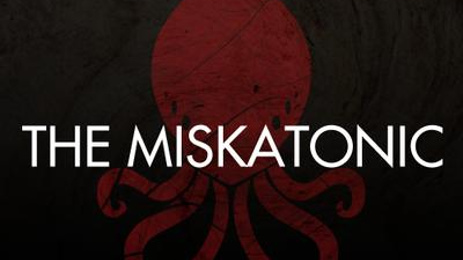 John Kemp |
Kemp talks about two upcoming indie visual novels that have caught his interest: The Miskatonic and Invisible Apartment 3.
John Kemp |
Kemp is looking forward to getting his hands on Salvaged, but what exactly is it?