Gamedev resources (July 2018)
This is the first of a new monthly series summarising some of the game development resources I come across. I'm aiming to show a mix of different types of resources so they can be of use to a range of game development roles. If you'd like to point me towards something then feel free to drop me a message on Twitter.
I welcome any feedback on the format of these posts. Note that this is the first one and is still a bit of an experiment.
---
Lucy Morris released updated Game Development Role Cheatsheets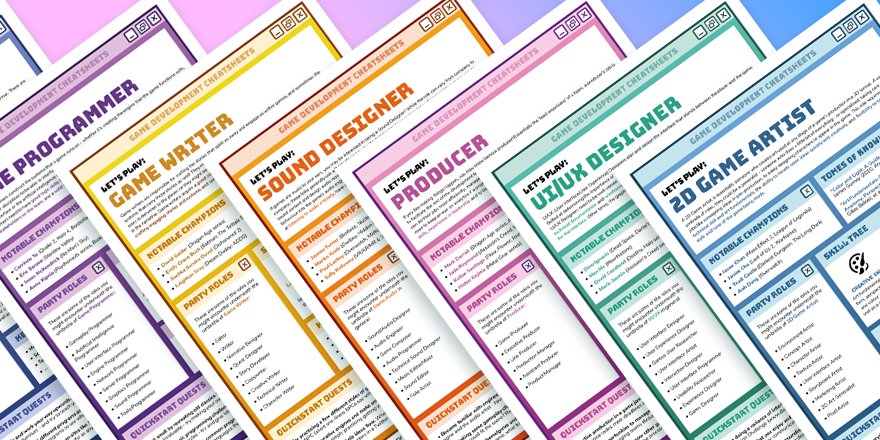 This is a bumper pack of print-ready A4 fliers/handouts that describe a variety of common roles in game development and how to get started down that path.
The pack can be found on Itch at a price of $4 and covers nine different game development roles.
---
Disney release data for entire Moana island
(h/t Rachel Noy)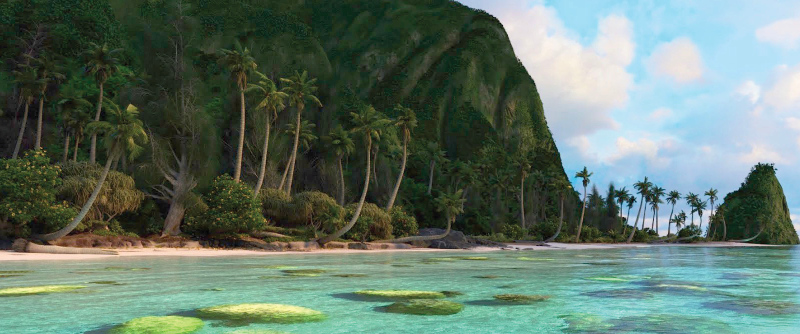 This data set contains everything necessary to render a version of the Motunui island featured in the 2016 film "Moana". The scene is chosen to represent some of the challenges we currently encounter in a typical production environment.
The downloads weigh in at 75GB (and an impressive 265GB when unpacked) and can be found on the Walt Disney Animation Studios website.
---
Procedural generation zine Seeds is taking submissions for issue 3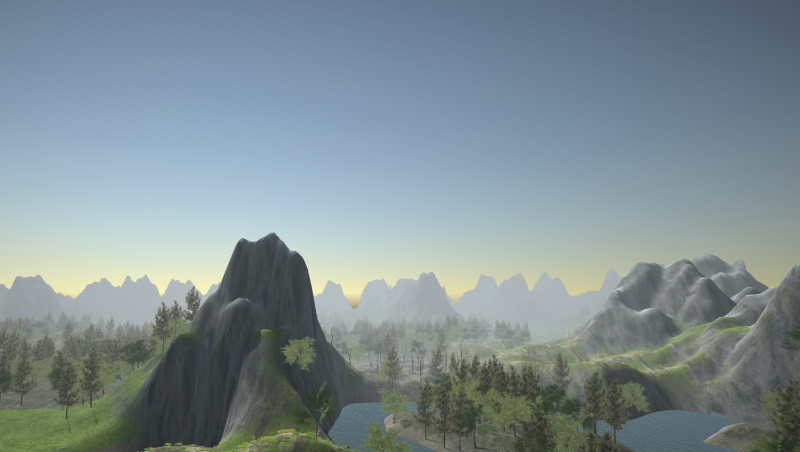 As usual they are accepting articles or full-page graphical spreads on and around procedural generation topics. More details are available on the website.
Lotte May demonstrated the FormerlySerializedAs attribute in Unity
This is useful when you change the name of a serialised property and need values to be deserialized to the correct property. Her thread can be found here.
---
Frazer Price released a "rubbish" font
This font is based on letters and numbers painted onto bins on Frazer's street and can be found here.
---
Pedro Medeiros released a pixelart tutorial for swords
The image above is an excerpt from a still frame of the animation and it's well worth viewing the full thing in his Twitter post.
---
Rebecca Valentine wrote a thread on realistic future space station/city designs
The thread discusses how space stations will be analogous to cities rather than individual buildings, with residential, commercial, and industrial areas. The thread can be found here.